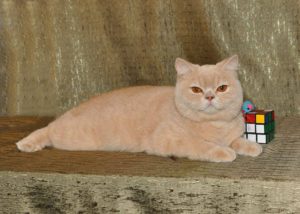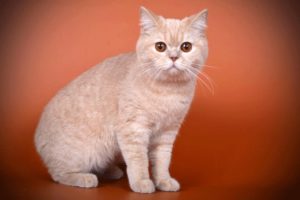 Hi, my name is Julia. I am the owner of british shorthare cats cattery CREAMBEL.
Currently, the cattery has been registered in the system TICA N 25054 since 11.03.2013, WCF N 9562-2016.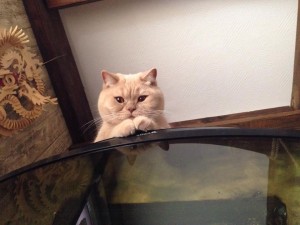 The main goal of my breeding is getting healthy british kittens of the right britain type; which meet modern standards of the breed by their breed qualities. All pets are raised and adapted to live in an apartment and dealing with people. For breeding purpose I only use  cats with a quiet nature and even temperament. My cattery is young and home-brewed, it's why I have a small number of cats.